Ringette Ontario - Back On The Ice Update
---
---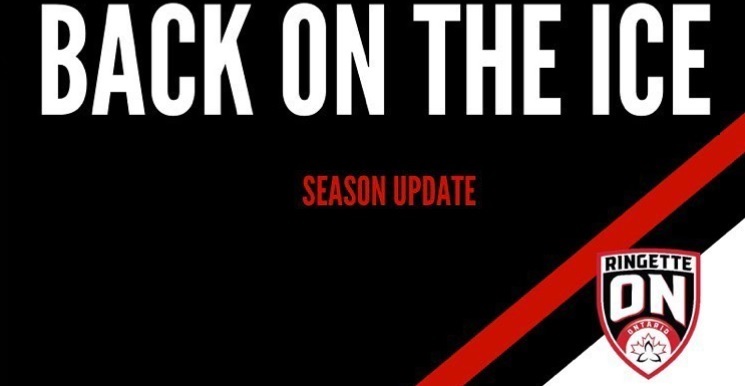 ---
Hello Wildcats.
First off, I would like to comment on the situation that is affecting the USA, but also here. As an organization, Kitchener Ringette is committed to ensuring everyone feels welcomed and included in the game of Ringette. This includes having meaningful conversations, sharing our own athletes stories, enforcing policies that denounce racism and discrimination and taking the necessary steps to ensure the game of Ringette is truly reflective of the Canada we live in. We are inclusive to all Wildcats, no matter their race, gender or religion. #WeAreAllWildcats
Secondly, I hope you are all staying safe during this worldwide pandemic, which leads me to our next bit of news.
Today, Ringette Ontario (our governing body) announced that:
1) All Ringette group activity in Ontario is suspended until September 1, 2020.
2) All sanctioned tournaments and league play in Ontario are suspended until January 1, 2021.
[Full release can be found HERE]
Our KRA Board of Directors will be convening an emergency meeting this weekend where we will discuss how we are proceeding forward. We are being as transparent as we can during these times, however, we are reliant on direction from many outside sources, including Public Health, Provincial and/or Federal emergency orders and the City of Kitchener who control our ice pads.
We planned to open our registration system today to accept deposits for spots, a decision that will be formalized in the coming days.
If you have any questions you can reach out to any of the board members (Contact Info HERE) or live at our upcoming AGM. (Info HERE)
I know many of your Wildcats will be disappointed with this news (Mine our), but the health and safety of our ringette community is of the upmost importance.
Stewart Saunderson
Director of Communications
Kitchener Ringette Association