Registration for our 49th Annual Golden Ring Tournament is now open on
RAMP
.
You MUST be a registered bench staff on the team you are registering for RAMP Tournament registration.
For all pre-registered teams, please go to the RAMP registration link found
HERE
:
**NOTE: RAMP will pull in your roster, but you must SELECT all players for them to be pulled forward. If you don't, you will need to manually enter it later :)
Always select ALL of your players - any changes can be done easily later.
***All teams will initially be WAITLISTED. This is to ensure that our pre-registered teams have priority. You will be updated to ACCEPTED within 24 hours.
Teams not pre-registered will remain on the WAITLIST until space is confirmed.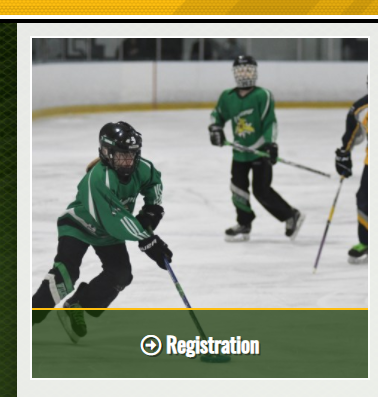 Log in to
YOUR
Ramp Registration Platform: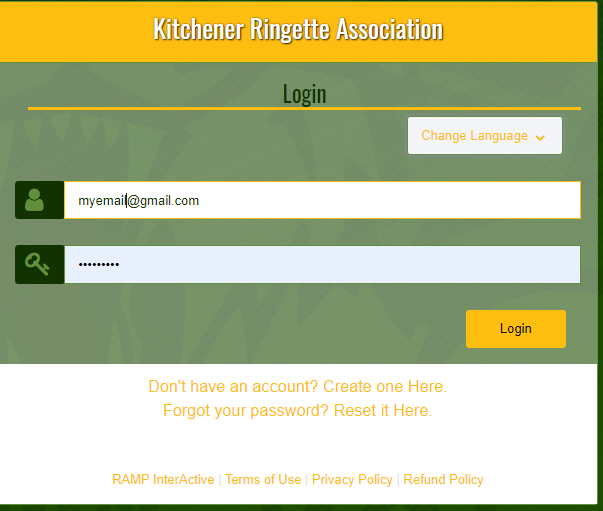 And Select Register for a TOURNAMENT: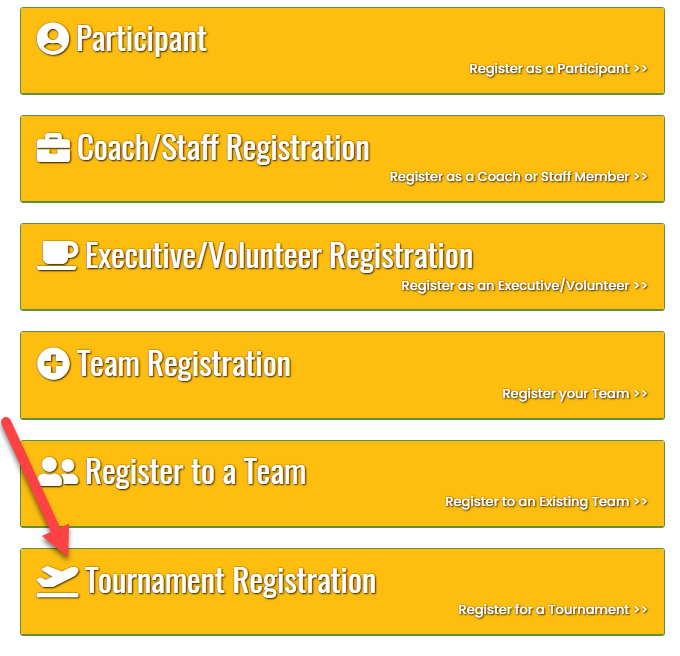 Select the Golden Ring tournament, pull in your rosters, and complete payment if you have not already done so.
Note: We welcome etransfers to keep our costs down, but Credit Card payments are permitted as well. If paying by etransfer, please include your ASSOCIATION and TEAM in the message.
If you have already paid, please select etransfer and we will update your file!