Annual General Meeting
---
---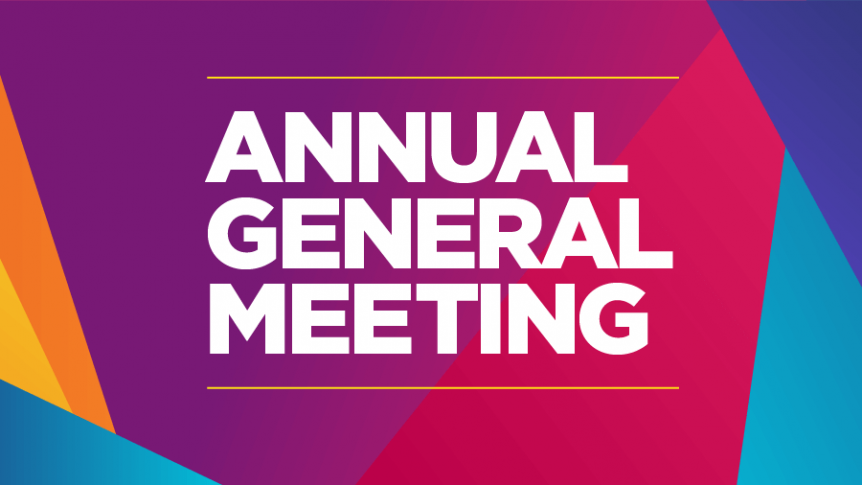 ---
Hello Wildcats,
This is just a reminder for tommorow's Annual General Meeting (AGM) being held tommorow, but in-person & virtual.
Pertinent details:
When? Thursday, June 9th at 7:00 pm
Where? Lions Hall at Lions Arena (20 Rittenhouse Road)
What will be covered? Mostly the standard items. We'll share reports such as the treasurer's report on KRA financials, we'll share pertinent updates, and most of all we'll be voting in next year's Board of Directors.
Last year's AGM minutes, which will be voted at this year's AGM, are available at
HERE
.
If you can't make the AGM but want to have your say, you have the option to vote via proxy through another member in good standing. Feel free to reach out if you'd like more information on proxy voting, including the requirement to notify us ahead of time that you'd like to vote via proxy.
Agenda: HERE
KRA AGM Report: HERE