2023/2024 Regional Startup Weekend Sept 16-17
---
---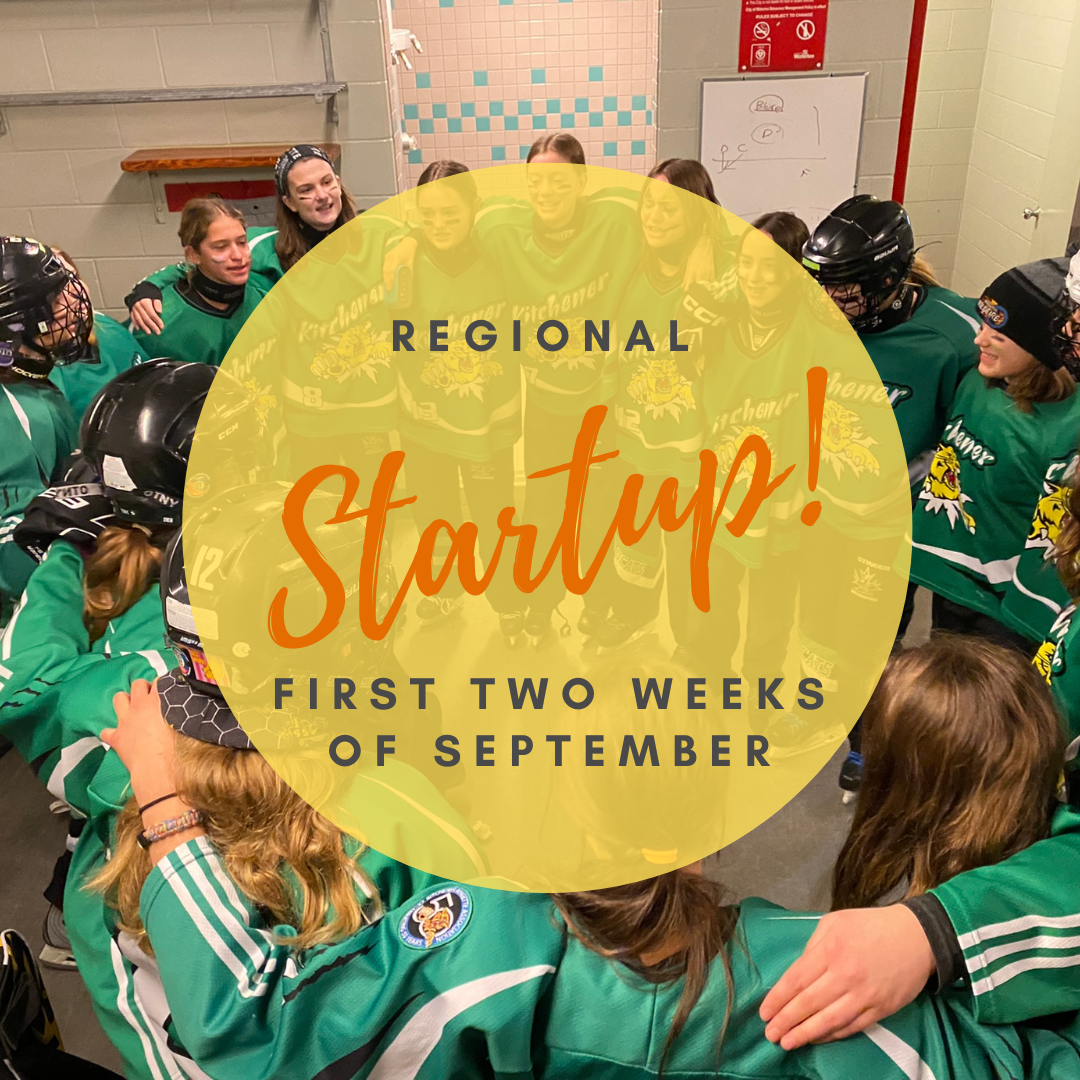 ---
It's time to check the equipment for your player and get their skates sharpened for the 2023/24 KRA regional ringette season!
The schedule below is the startup ice time for each division from Fun3 to U19. This will be an opportunity to engage in skating, shooting, and passing drills to help inform our team formation for 2023/2024. Please attend the age session that you've registered for and check in with Kevin, the Regional Convenor when you arrive at the rink. All ice times are at Sportsworld.
Saturday September 16th (note updated time change):
Sunday September 17th (note updated time change):
Also let's share a big Wildcat welcome to Kevin Vautour, stepping in as KRA Regional Convenor. Kevin's daughter Maddie is going into her 9th season playing ringette. Kevin believes that playing Regional ringette is meant to be fun for players and parents. We all want our players to win games and medals, but if they are having fun then they have already won.
If you have any questions or concerns during the season, please reach out to Kevin at any time at: convenor@kitchenerringette.com.
Let's get ready for a great season watching our players play the fastest game on ice!!!!